LOSATS is a private agency specializing in treatment, training and consultation for victims, offenders and families affected by sexual abuse.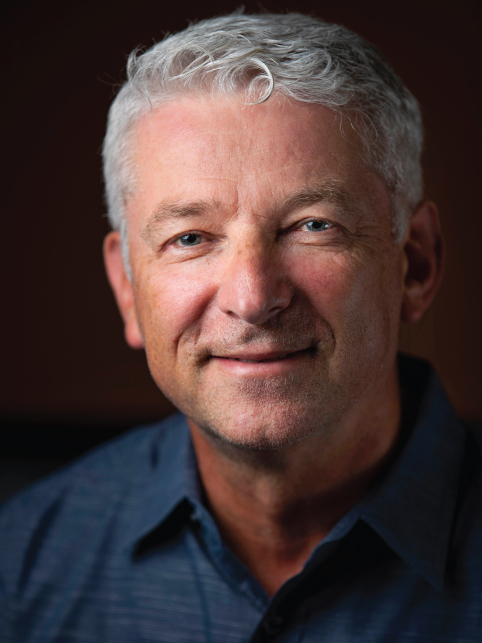 EMANUEL PETRACCA, LCSW
is a licensed clinical social worker and co-founder of LOSATS. Following completion of his Masters Degree in Social Work at the State University of New York at Buffalo in 1981, Emanuel has held clinical positions in behavioral health, medical and educational fields. In 1988, he cofounded LOSATS and has dedicated his practice to the assessment and treatment of trauma resulting from sexual abuse. Mr. Petracca also has extensively treated youth and adults with problem sexual behaviors. He keeps himself abreast of new developments in his field.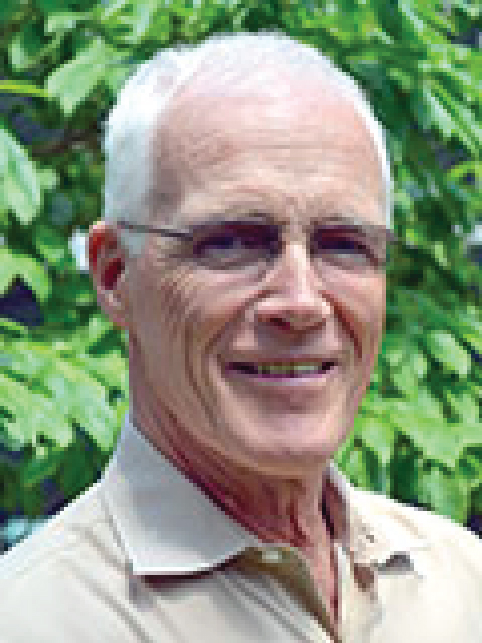 THOMAS H. NEILANS, Ph.D.
, for more than 25 years, has conducted and supervised therapy for families in which sexual abuse has occurred. Currently Dr. Neilans is in private practice at Linden Oaks, consults to several organizations and is actively involved in community health care committees. He was formerly the Director of the Family & Marriage Clinic at URMC and Director of Family Programs for Kaiser Permanente.