LOSATS is a private agency specializing in treatment, training and consultation for victims, offenders and families affected by sexual abuse.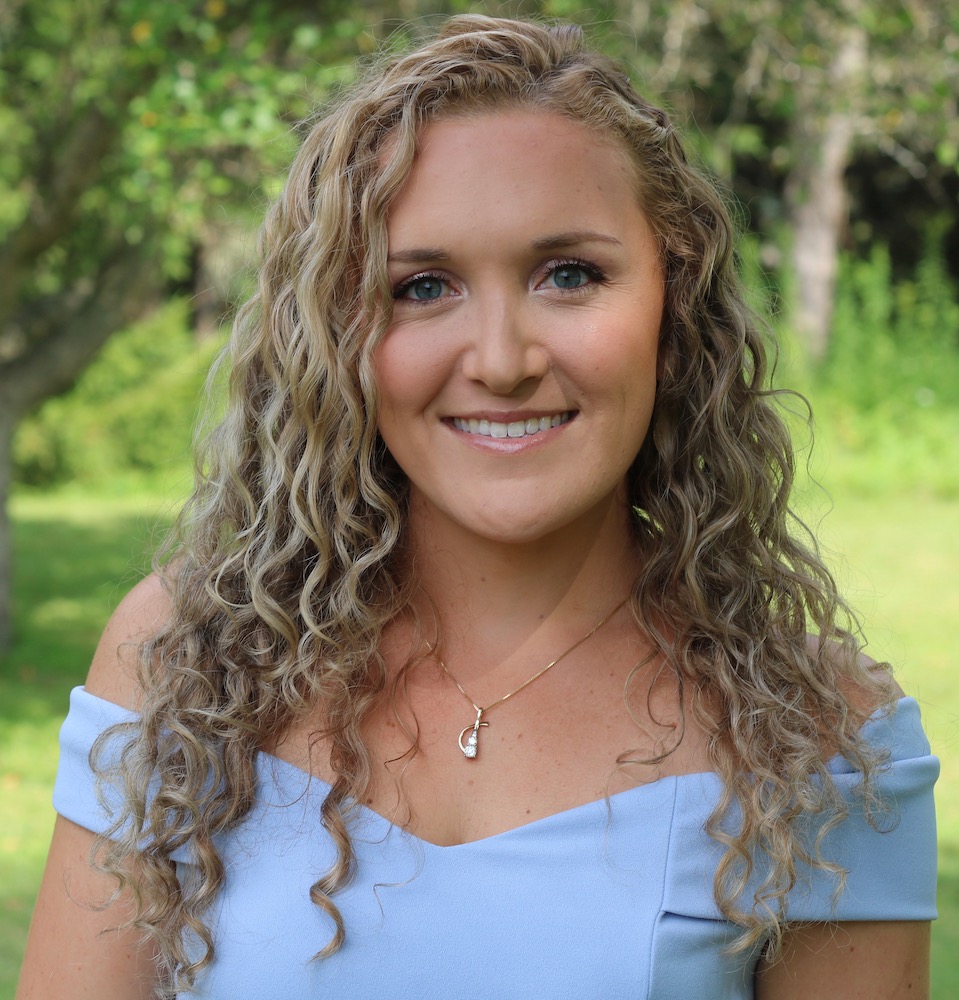 Nicole Gibson, PhD, NCSP
completed her doctoral degree at the University of Florida in Gainesville, FL. She completed her Predoctoral Internship at the Florida Consortium for Child & Adolescent Behavioral Health, and is currently completing her Postdoctoral Residency in Clinical Psychology through Linden Oaks Specialized Assessment and Treatment Services (LOSATS). Additionally, she holds a national certification as a School Psychologist (NCSP 62429). Dr. Nikki specializes in assessment and intervention with youth, young adults, and families who exhibit defiant/challenging behaviors, ADHD, Anxiety, Depression, trauma histories, as well as other school and mental health-related problems. She has extensive training and practice in Cognitive Behavioral Therapy, Applied Behavioral assessment and intervention, mindfulness and meditation practices, as well as Special Education services and accommodations. Dr. Nikki's passion for helping to make a positive difference in the lives of others is the driving factor in her work. Much like how each client and family is unique, she believes in using an individualized approach to determining what interventions will be the best fit.
https://doxy.me/drnikkigibson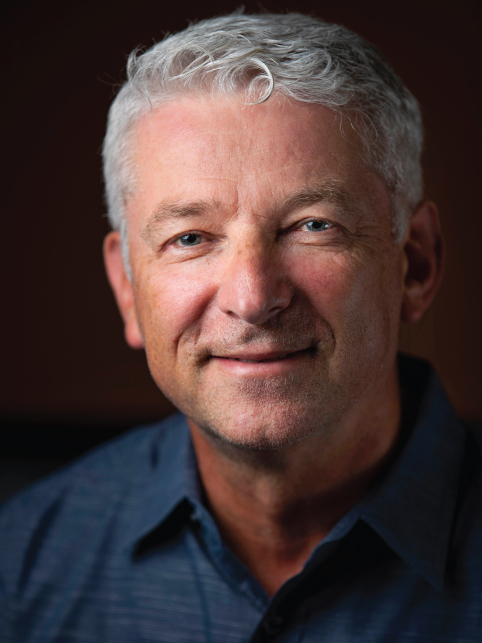 EMANUEL PETRACCA, LCSW
is a licensed clinical social worker and co-founder of LOSATS. Following completion of his Masters Degree in Social Work at the State University of New York at Buffalo in 1981, Emanuel has held clinical positions in behavioral health, medical and educational fields. In 1988, he cofounded LOSATS and has dedicated his practice to the assessment and treatment of trauma resulting from sexual abuse. Mr. Petracca also has extensively treated youth and adults with problem sexual behaviors. He keeps himself abreast of new developments in his field.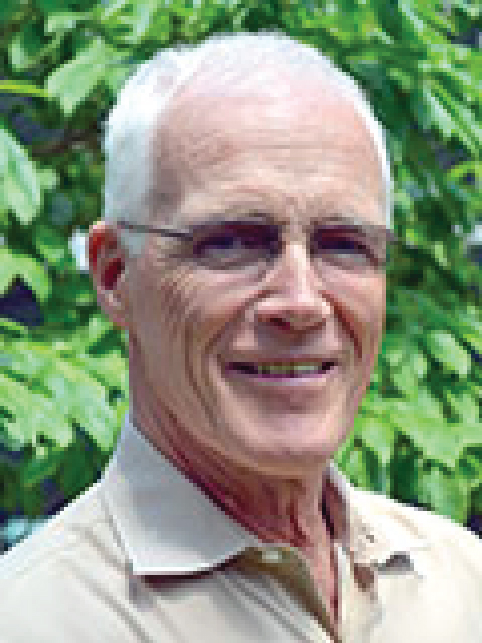 THOMAS H. NEILANS, Ph.D.
, for more than 25 years, has conducted and supervised therapy for families in which sexual abuse has occurred. Currently Dr. Neilans is in private practice at Linden Oaks, consults to several organizations and is actively involved in community health care committees. He was formerly the Director of the Family & Marriage Clinic at URMC and Director of Family Programs for Kaiser Permanente.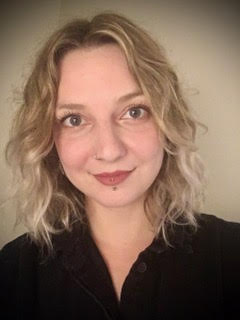 Elsa Deutschbein, MS, MHC-P,
is a Mental Health Counselor specializing in the assessment and treatment of sexual trauma and behaviors in children, adolescents, adults, and families. She graduated from Saint John Fisher College and holds ten years of experience working in mental health and human services, with a special focus on trauma and families. Ms. Deutschbein believes in an integrated approach that combines evidence based practice with client collaboration to create a treatment that is tailored to the individual or family. She has trained in Trauma Focused Cognitive Behavioral Therapy (TF-CBT) and Infant Mental Health and grounds her work in CBT, human development, and attachment theory. An accomplished musician and artist, Ms. Deutschbein loves to incorporate creative arts into her work. She believes that healing begins when we feel safe, and works to create a safe container in which healing can occur.